As we get farther into the first month of this brand new year, ensuring that we keep up with the New Year's Resolutions we set for ourselves becomes top of mind. At McGuinn Hybrid Homes, we know that it can sometimes be difficult to stick to the goals we set for ourselves when the clock strikes midnight on New Year's Eve—so that's why we've come up with a few ways your home can help you stick to your resolutions this year.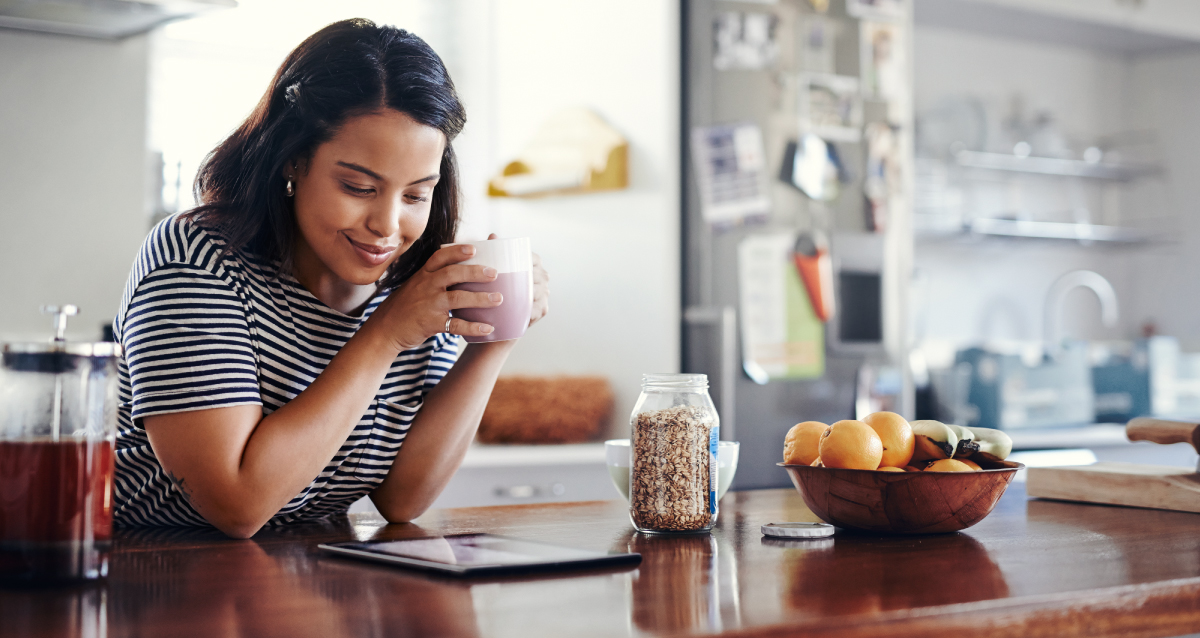 Cook more at home
More often than not, a desire to eat healthier during the New Year is always on the list, and your McGuinn kitchen is the perfect place for you to accomplish that goal and stick to it. The spacious kitchen cabinets and a highly functional corner pantry ensures that you'll be able to keep your counters clear when prepping for your meals. The large kitchen island also serves as additional prep space and serves as a great area for the whole family to help prepare the meal together—you'll soon find that the desire for take-out is at the back of your mind.  
Focus on your hobbies
During the last two years, our homes have become more than just a place to relax at the end of the work day. They now function as our office space, our gym, our top socializing spot and so much more—that's why having an additional bedroom space isn't just a luxury anymore, it's a necessity. Whether your resolution this year is to learn how to paint or play an instrument or to work out more, having 3-4 bedroom options or a flex room in our floor plans ensures that you'll have the extra space you need to focus on the hobbies you love. 
Spend more time with loved ones
Sometimes, our New Year's Resolutions include spending more time with our friends and family—and our open concept floor plans are perfectly suited for you to be the go-to host in the New Year. With spacious living areas and dining rooms included in our floor plans and outdoor patio space perfect for enjoying the South Carolina sunshine—you'll easily be able to stick with this resolution.  
Take some time for yourself
The New Year can be a busy time in all of our lives, and sometimes, it becomes difficult to find an opportunity to relax. Perhaps this year, the perfect New Year's resolution is remembering to take some much-needed time for yourself. Create your own personal oasis within your master bedroom and take advantage of the spacious master bathroom and set up an at-home spa night—allowing the luxury of your McGuinn home to help you start the New Year off right. 
If finding your dream home is at the top of your New Year's resolution list this year—we've got you covered. Browse our incredible floor plan options or learn all about our Build On Your Land program and contact us online today to start the process to your forever home.